Thanks for listening to The Breckfast Show…after all….it's the most important show of the day. – Breck
The Breckfast Show airs weekday mornings from 6:00 am – 9:00 on Breezy 101.
It"s Spooky Season
It's my favorite time of year!
Halloween is almost here and I've very nearly finished with my costume.
Take a look at some of my past costumes and see if you can guess what I'm going as this year.

Here's hint number 1:

Hint number 2:
If you think you know what it is, message the Breezy 101 text line at 662-289-1011.
There could be a fun prize in it for you.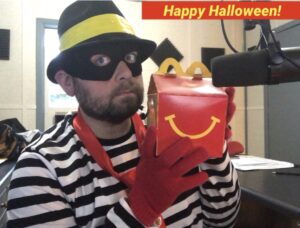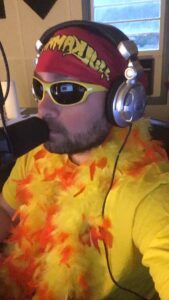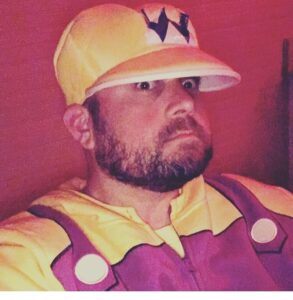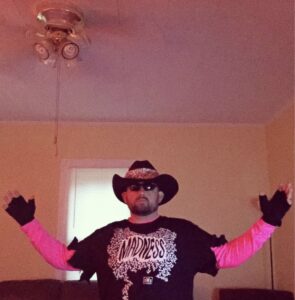 What is your favorite Halloween/Scary movie of all time?
I have a complete list of movies (many are choices in this poll) that I HAVE to watch every October.
So vote in the poll below, and if you don't see your favorite, then message me and we'll be sure to mention on the show.
Favorite Halloween/Scary Movie